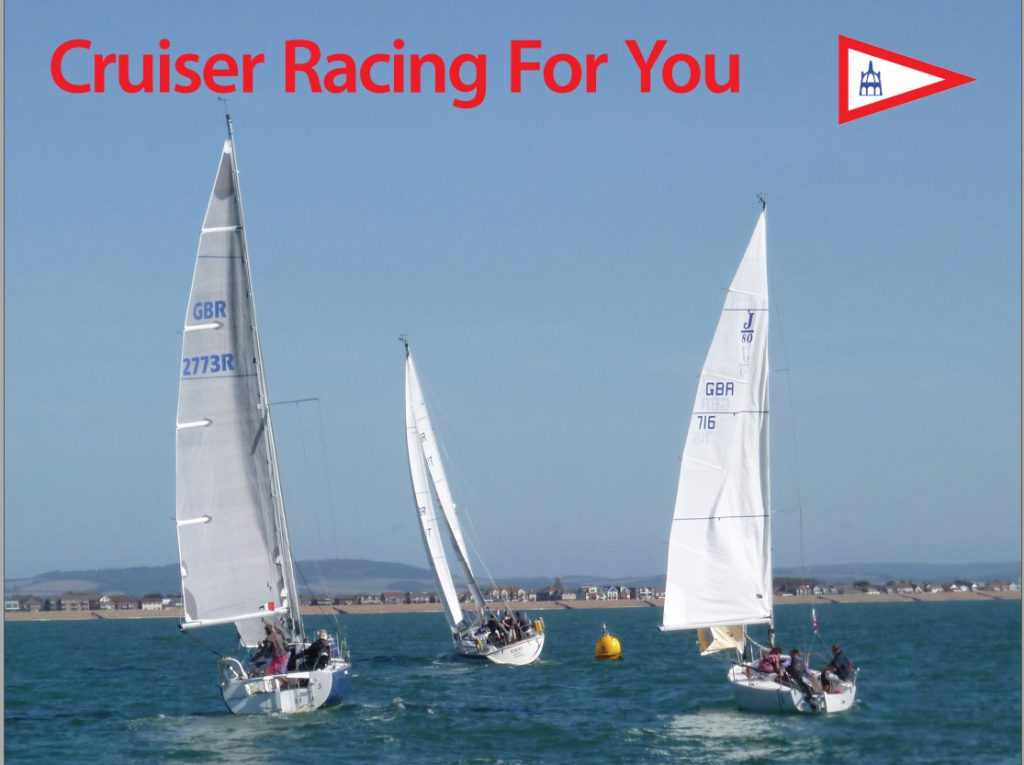 Saturday 3rd June 2023
To celebrate 75 years of CCRC Cruiser Racing and our tradition of organising Cruiser Racing for cruisers in Chichester Harbour and the Eastern Solent,
CCRC would like to invite all monohulled cruisers to an open race/series held in Hayling Bay.
To accommodate all types of cruisers, boats will use their base NHC handicap as listed by the RYA or if not available CCRC will calculate a handicap from information provided by Owners on their Guest Entry Form. There will also be a parallel Race for cruisers with a valid VPRS handicap certificate.
Racing is anticipated to start at 11.00 from either Chi Buoy or an alternative and will finish at Chi Buoy with details of racing set out formally in the CCRC Notice of Race and Sailing Instructions for the event as published on the CCRC web site.
There is no entry fee and prizes will be awarded at Northney Marina where all skippers and crew are invited to a 75th Anniversary Bring Your Own BBQ on the evening of 3rd June.
We hope it will be a fun event for all. To register to take part use the form below.
Entries and completed Guest Entry Forms to be submitted to CCRC Secretary preferably earlier but no later than 31st May.
Link to Notice of Race
Link to Sailing Instructions
Link to List of Marks
75th Anniversary Open Race Entry Form