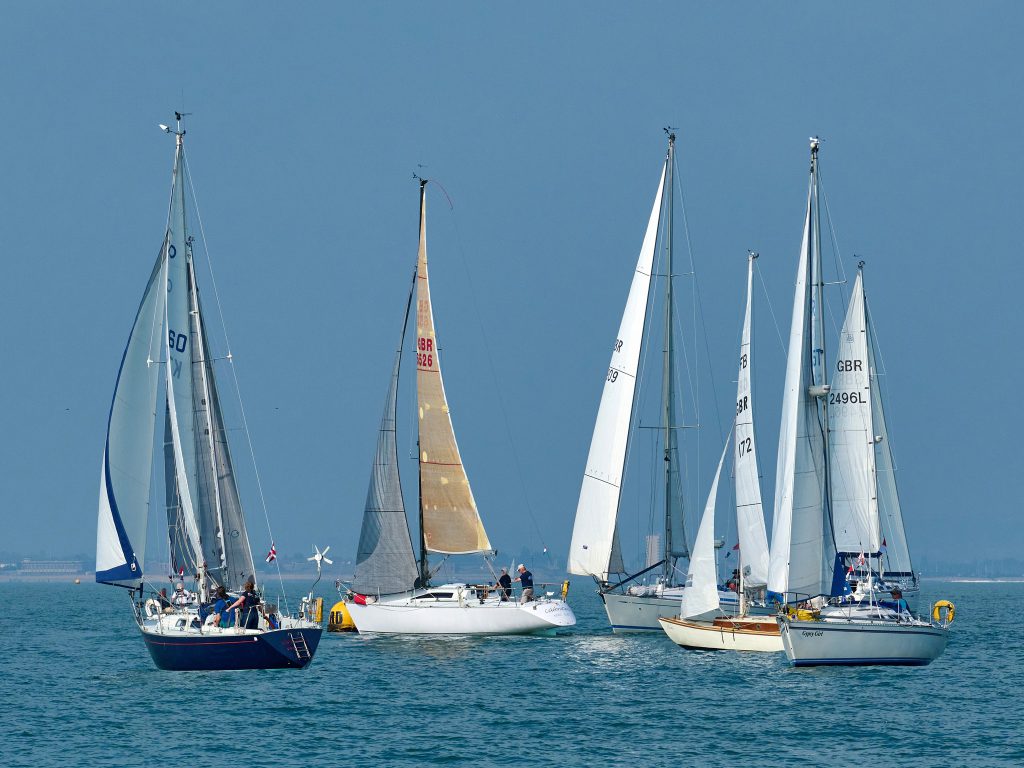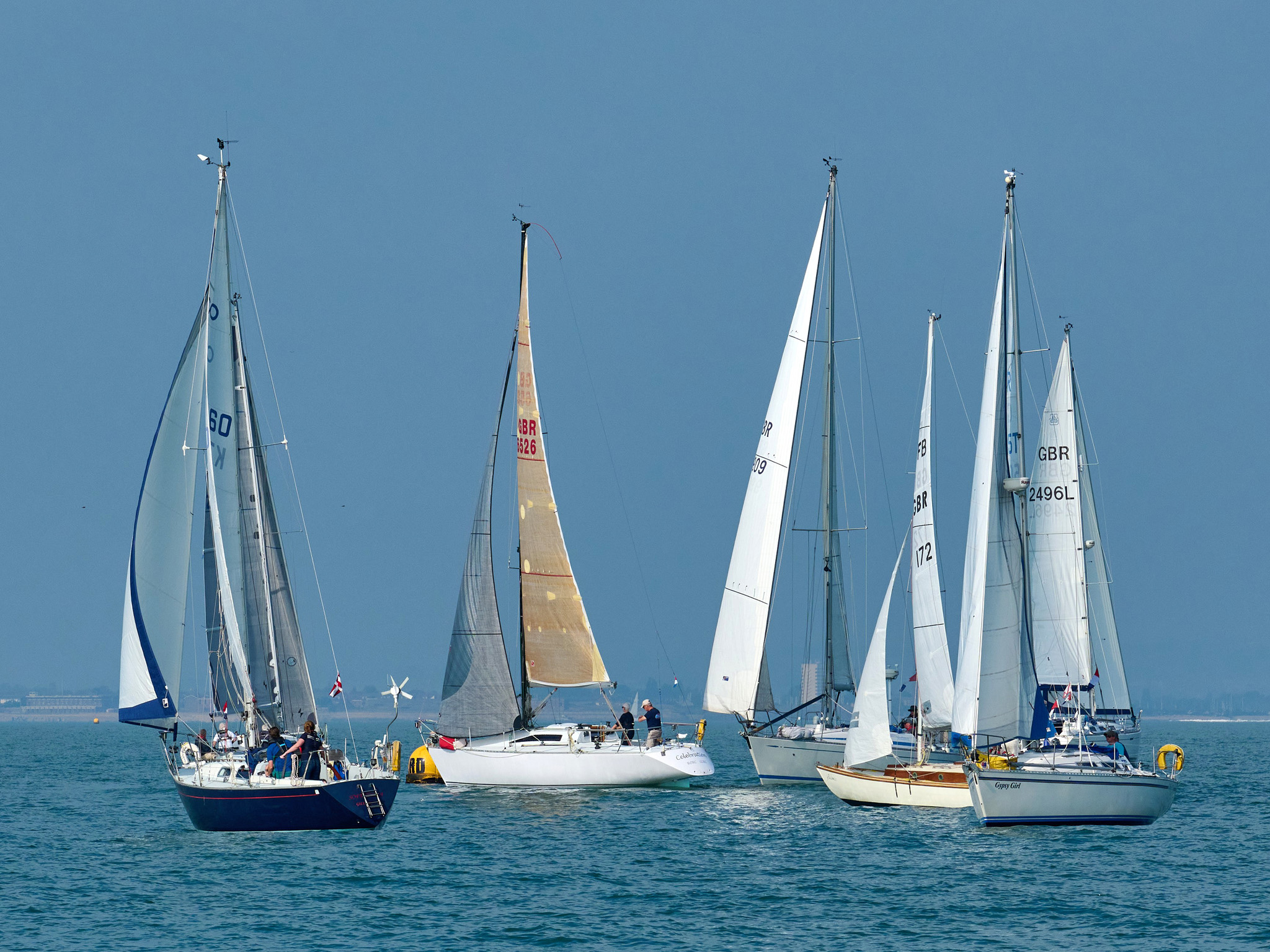 Latest News
No current news. Watch this space.
---
Don't forget to checkout our public forum and member forum pages for further news and discussion.
Chichester Cruiser Racing Club
Chichester Cruiser Racing Club (CCRC) provides easy access to our yacht club race events, rallies and sociable get-togethers whether you have raced before or not.
And joining CCRC is easy and costs less than you might think. You could also race free as a guest yacht or simply join us to crew.
CCRC is a "virtual club" so we have no club-house; instead we work with other yacht clubs in Chichester Harbour and use the facilities of yacht clubs across the Solent and beyond.
A typical Chichester Cruiser Racing Club weekend might involve racing on Saturday, arrival at a pre-booked marina, a social drinks party, dinner at a local yacht club and then a race back on the Sunday. But everything is optional: some might not race but simply cruise, and others might make their own dinner arrangements.
Find out more about our yacht club by clicking here.