Also view the public forum and member forum for individual member news and discussion.
---
2020 Events Review and 2021 Programme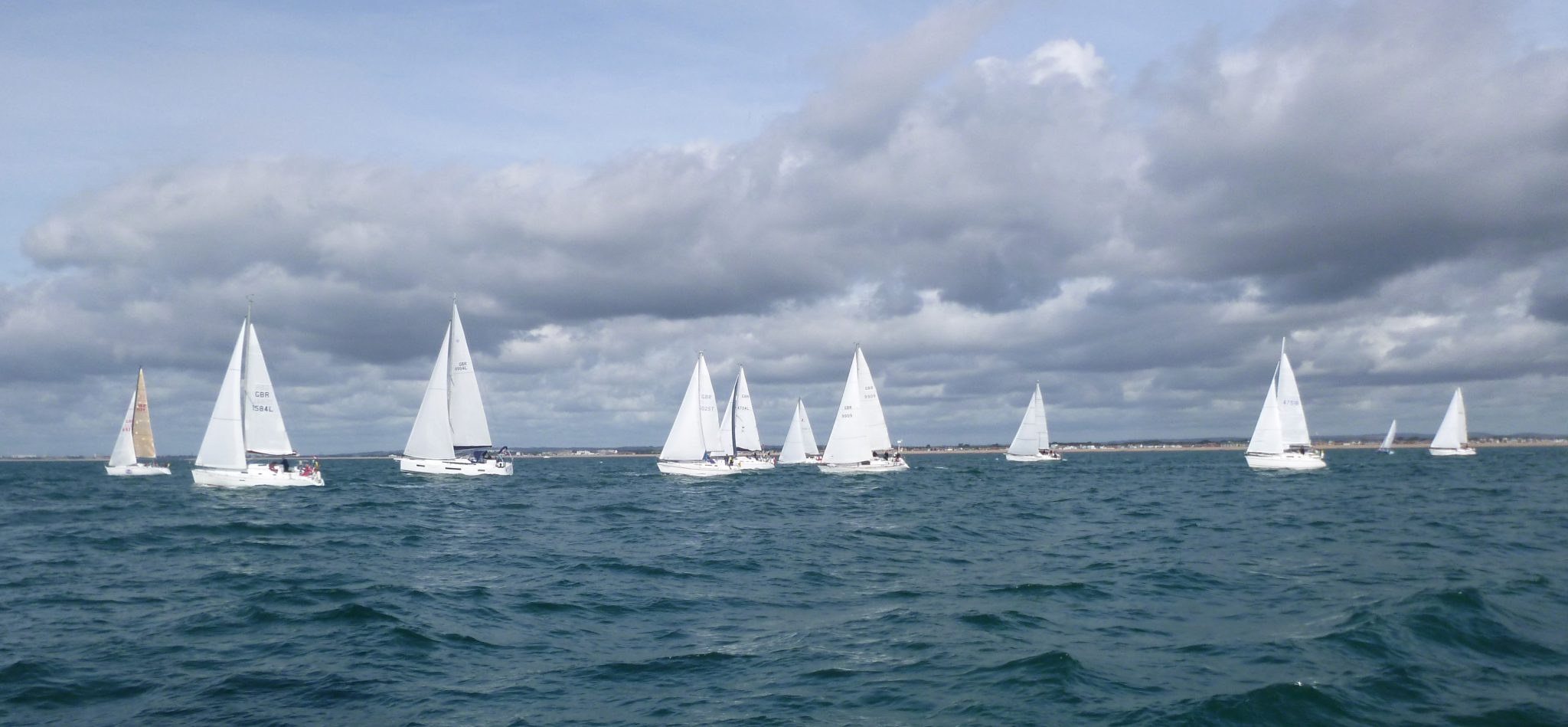 2020 has been a rather different year for CCRC (and everyone else) than planned. After our Winter Social (in February) almost all CCRC events were cancelled but we did manage to run a few planned races and some new events of different types. We held virtual yacht races and virtual pontoon parties as well as single day races (when we could not stay onboard) and short-handed races to enable social distancing. Now we are looking forward to 2021 when we hope we might get to sail more – though maybe not yet back to normal. There is an outline CCRC programme which shows the main race events though few social events and with some items yet to be decided or confirmed. This will be developed as time progresses and we see what is possible and what special measures are necessary.