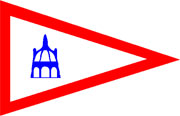 CHICHESTER CRUISER RACING CLUB
2019 Annual Prize Giving & Dinner Dance
The Langstone Quays Hotel, Northney Road, Hayling Island
Saturday 16th November 2019
6.15pm for 6.45pm; tenders @ midnight
£38 per head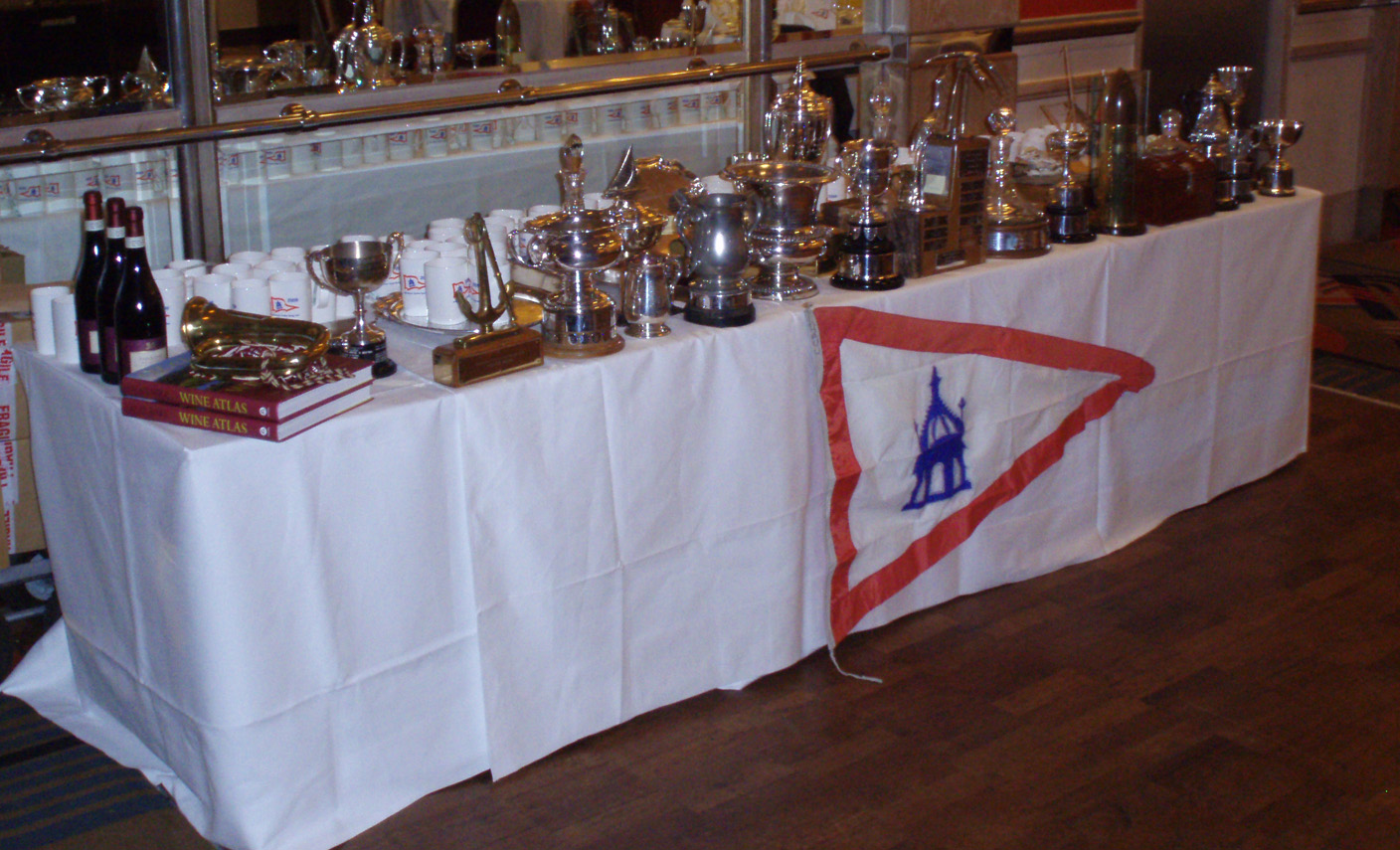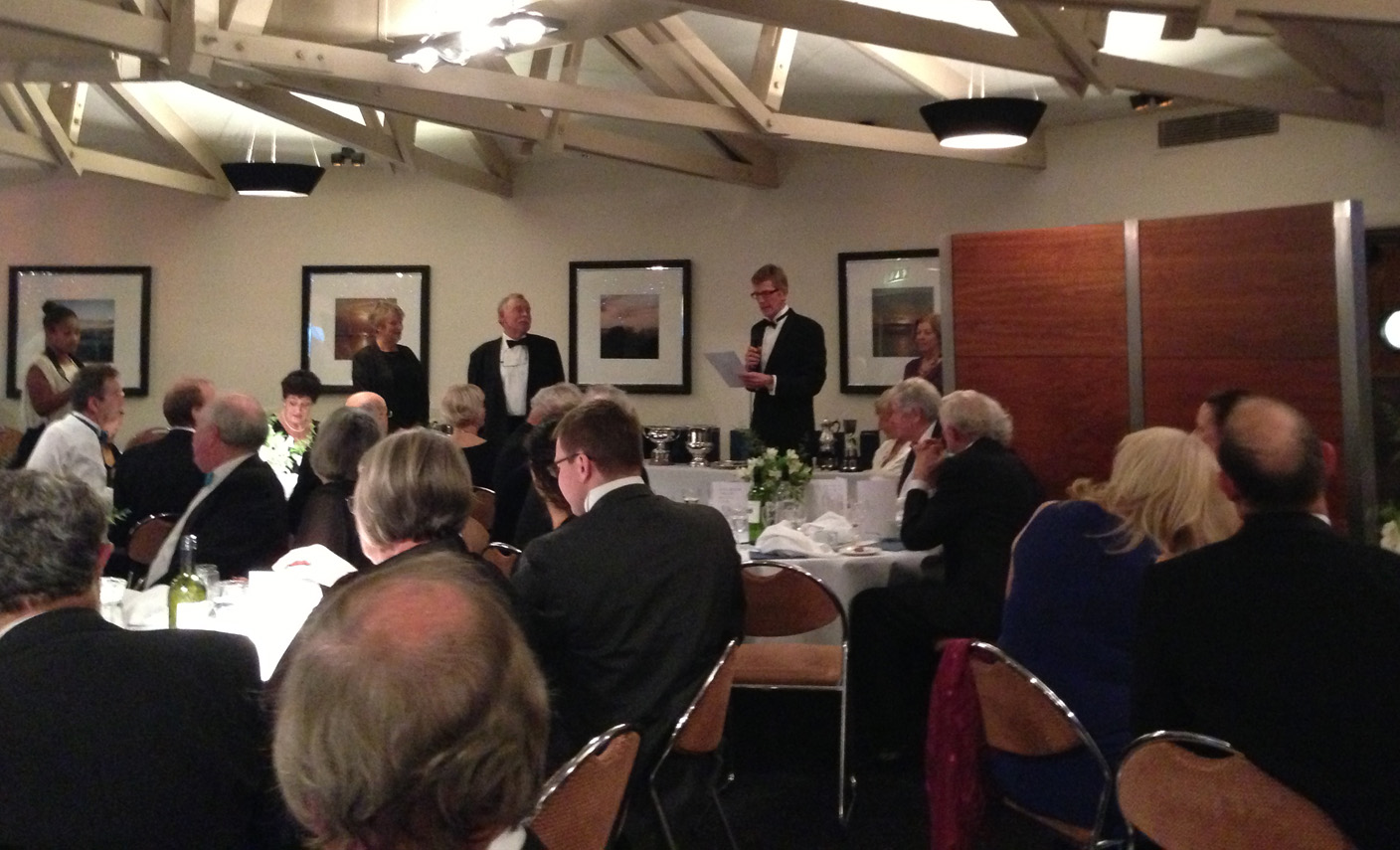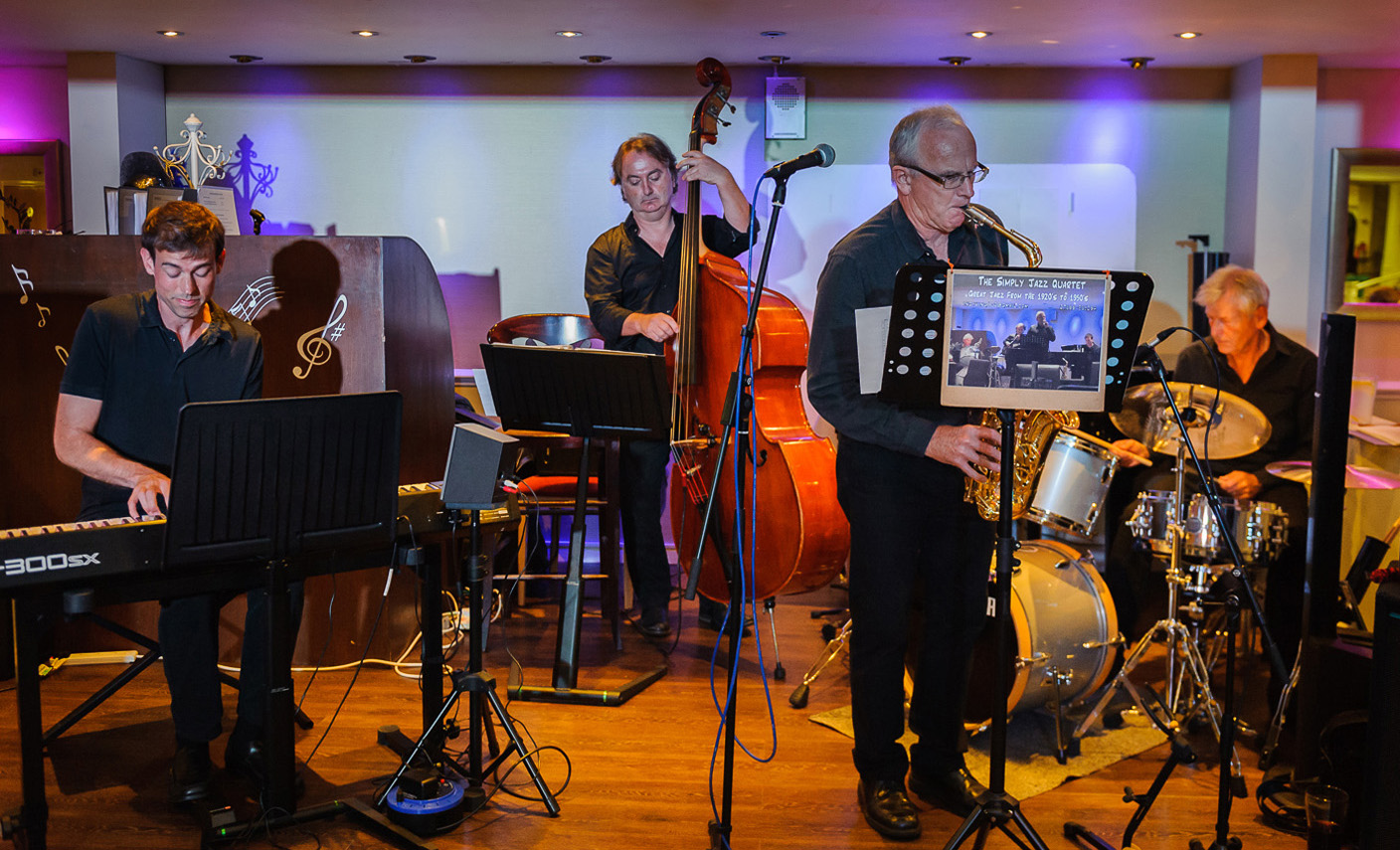 To book, see below.
Accomodation
For berthing please contact Northney Marina directly on 023 9246 6321.
Hotel rooms at the Langstone are available at a special price of £109.80 double room and include breakfast though as at 8th October a price of £74 is being offered and confirmed(this is stated as being 10% off the lowest price anywhere else). Book directly with the hotel (02392 465011) quoting the event and this rate.
Booking
Bookings are only accepted from CCRC Members who will receive a booking confirmation by email once their booking is approved. Guests are welcome but must book via a member.
Please include all the names of your party in the comments box.
Your booking must be submitted by Saturday 2nd November.
Payments for dinner to be made on booking by direct bank transfer to CCRC, Sort Code: 40-47-08, Account No.: 82115980
If the booking form does not appear below then it is past the booking deadline.
Be sure to have all information for your yacht and crew before completing your booking.
Mention any diet or allergy issues in the Comments box.
If you have a problem then email webmaster@ccrc.co.uk.
You will receive an email on submission of your booking and another once the booking is confirmed.
If you return to this page after booking then it will remind you that you have already booked.